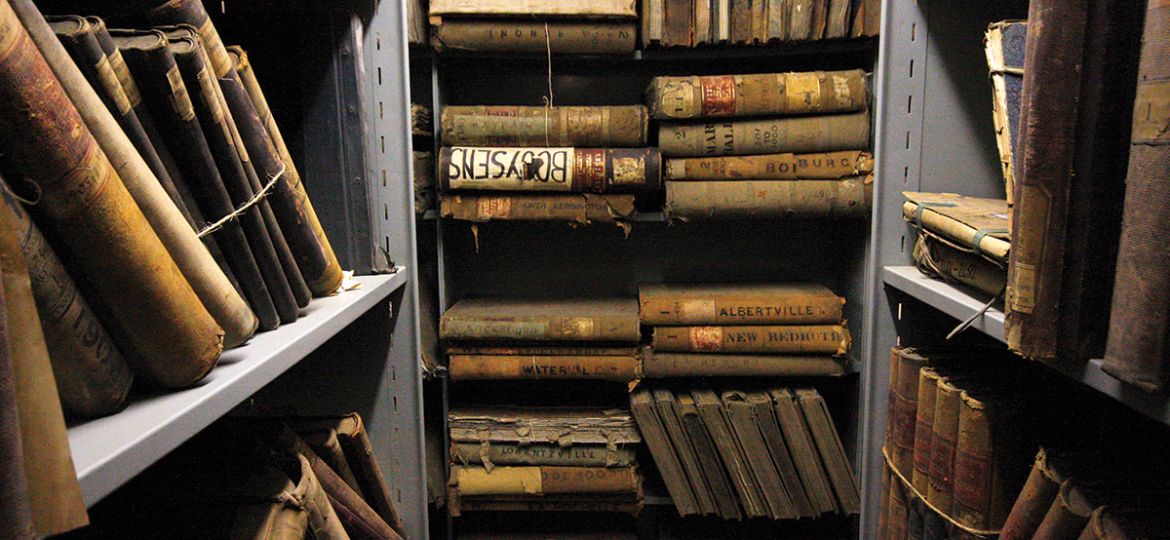 While the African continent is often perceived through the prism of its natural wealth, let's not forget that it also has an even richer cultural heritage, varied and invaluable. Its preservation and enhancement are one of the main challenges facing African states.
In African cities, thousands of businesses and institutions are developing and have growing needs for the preservation or digitization of their data and archives. States and individuals hold ancient treasures that require expertise in the digitization of heritage records. More than in any other region of the world, this specific activity gives new life to valuable African archives.
The cultural and historic heritage of many African countries is endangered when conservation conditions are not adequate. The various conflicts have proved the risks that this invaluable heritage incurs. Africa must therefore develop expertise in the digitization of heritage documents. This specific activity gives new life to archives. Once digitized, heritage is conversed sustainably and securely while being available to the general public.
Since independence, African countries have established heritage conservation through national archives. However, archives managed by different states are often kept in conditions that do not meet international standards. The preservation and transmission of the memory are endangered.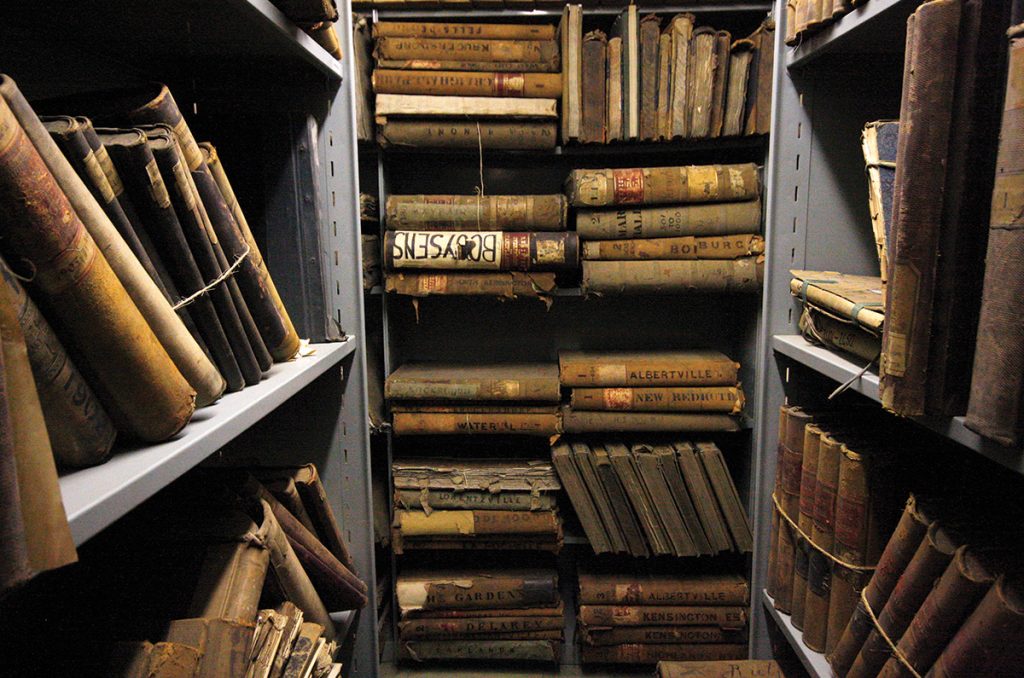 Africa will struggle to develop in a stable and inclusive way if it fails to manage its most asset: knowledge. To manage and exploit infrastructures, to build the best state systems, knowledge is a must. The development of Africa requires better management of the collective memory.
The promotion of African heritage through its dissemination and its conservation, will be a crucial issue of the 21st century.
For some time now, we have been able to note a genuine desire in Africa to digitize cultural heritage. At i2S, over the years, we have been developing partnerships with local companies to offer our solutions to the most, and strive to get in direct touch with African cultural institutions, taking advantage of international exhibitions such as the ICA Conference (International Council of Archives) held end of last year in Yaoundé Cameroon.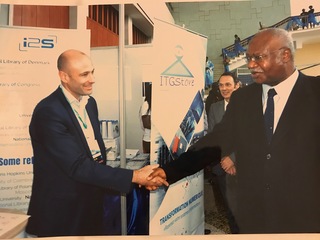 i2S has provided a large quantity of high-end book scanners to public and private customers to run digitization projects, for example in Mali, Senegal, Ivory Coast, South Africa, Uganda, Burkina Faso…. These book scanners ranging from A3 format up to A0 format meet the latest image quality and preservation standards such as ISO 19264-1, FADGI and METAMORFOZE, ensuring longer life to the archives.