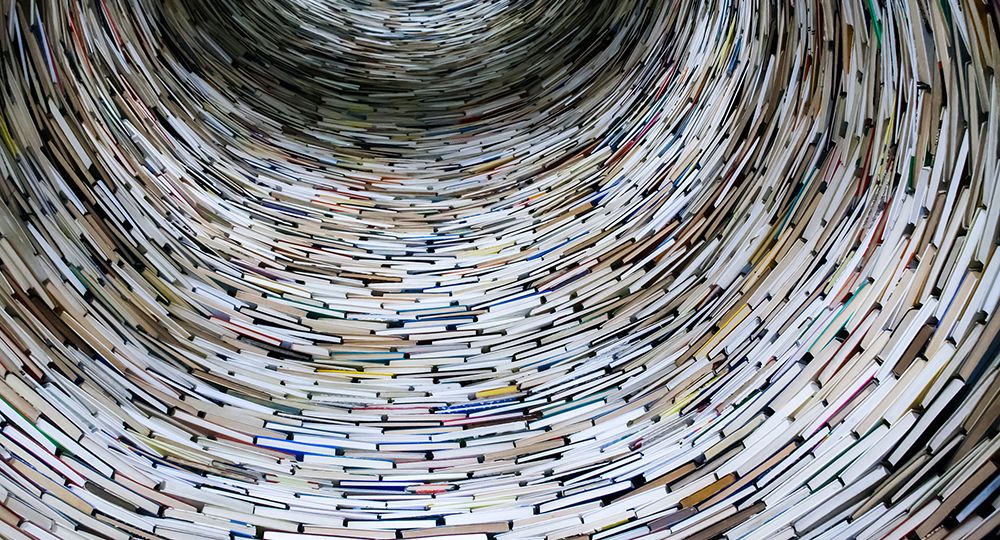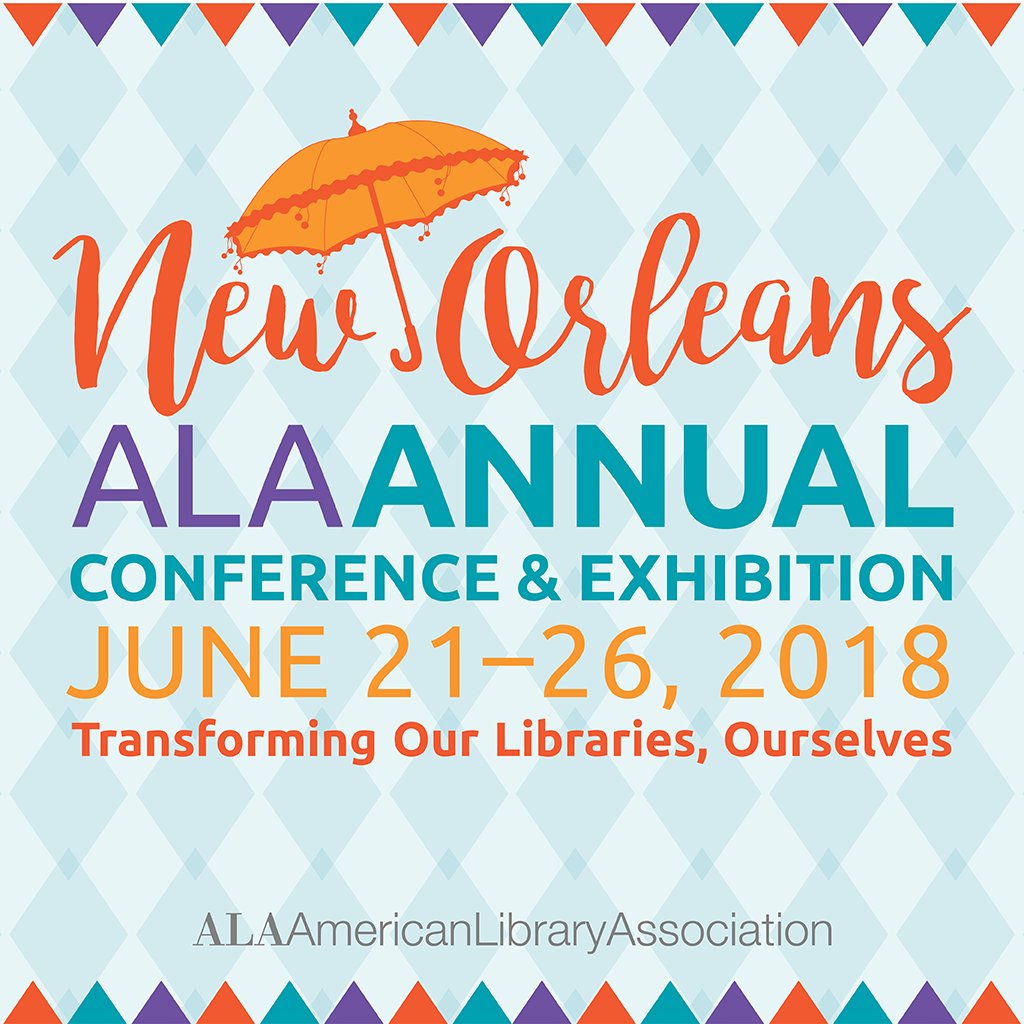 i2S is once again excited to exhibit at the annual American Library Association conference to be held at the Ernest N. Morial Convention Center in New Orleans LA, June 21-26, 2018.
This year, we want to highlight two specials two announcements.
The first is our newest scanning solution that will be presented in the USA for the first time in the exhibiting hall, booth # 522. We will be showing the most productive high quality A2 format scanner, the CopiBook Open System.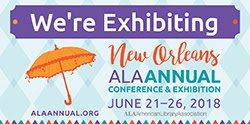 This fourth generation of the CopiBook range has been designed to satisfy the most demanding end-users, especially in terms of image quality, productivity, robustness, and user-friendliness. This search for excellence is at the core of the i2S strategy and endeavours with image quality being at the core of i2S scanning solutions. The CopiBook OS is compliant with ISO 19264 standard, Metamorfoze Light and FADGI image quality guidelines.
In addition to the highest quality of scanners, i2S also has produced a companion suite of software known as LIMB with our newest stand-alone publishing module called Limb Gallery, the ultimate digital repository for rare collections which will be demonstrated. Limb Gallery is an on-demand digital library that allows the user to publish and share their various digital collections for easy viewing.
Prestigious clients such as Family Search, Harvard University, John Hopkins University, the Library of Congress and many others use our latest technology. Stop by and have a demo!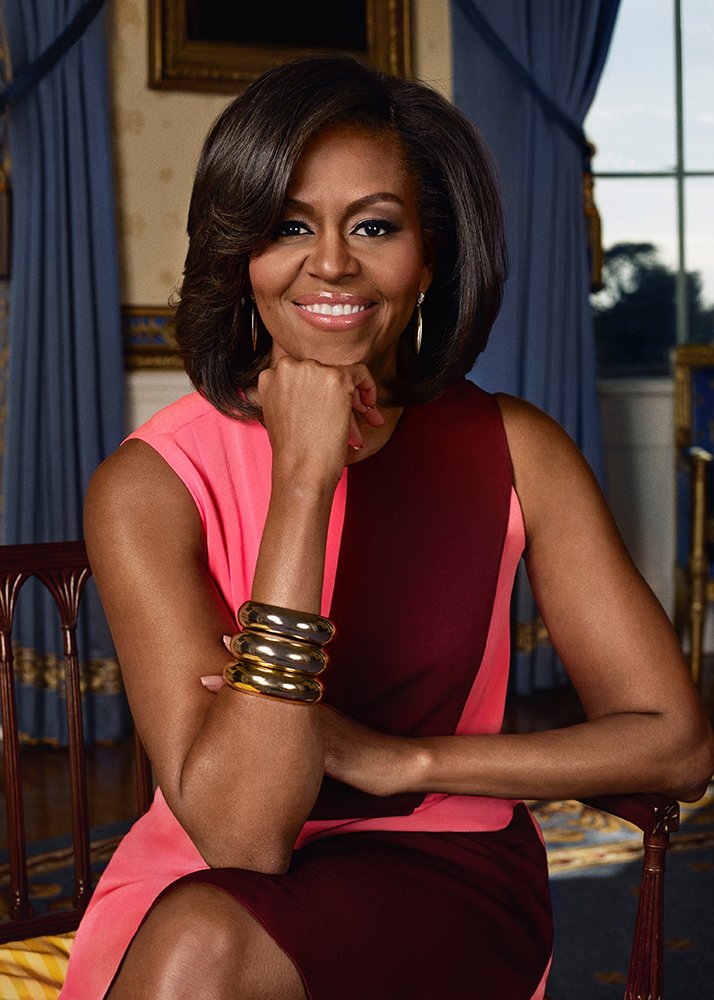 The second news is that Jim Neal, President of the American Library Association, is delighted to welcome former First Lady, Michelle Obama to the 2018 ALA Annual Conference and Exhibition.
Michelle LaVaughn Robinson Obama is a lawyer, author, and the wife of the 44th President, Barack Obama.
Former First Lady Michelle Obama's much-anticipated memoir, Becoming, will be published in the U.S. and Canada on November 13, 2018, by Crown, a division of Penguin Random House, and will be released simultaneously in 24 languages.
Michelle Obama // Opening General Session
Date: Friday, June 22, 2018 4:00 PM – 5:30 PM
Location: Morial Convention Center, Exhibit Hall F
Ways to stay in touch and get updates include: Twitter (@alaac and #alaac18), LinkedIn, Instagram (#alaac18).