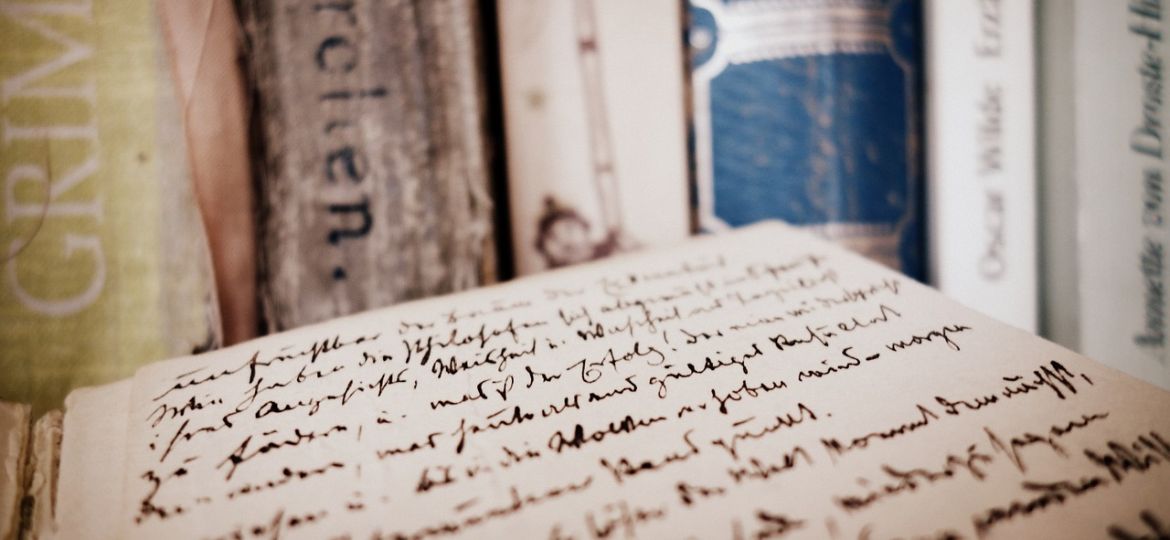 2018 has been designated the European Year of Cultural Heritage (EYCH) with the aim of raising awareness of a common history and fostering a sense of belonging to a common European family.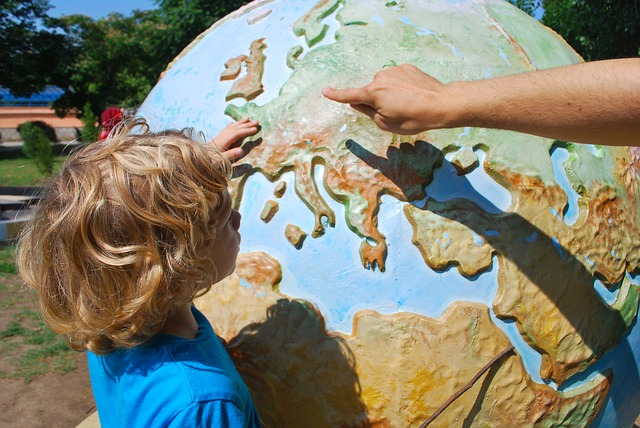 Cultural heritage can be defined as the legacy of a community inherited from previous generations. It includes tangible culture (such as monuments, buildings, artwork, books and artefacts) and intangible culture (such as oral traditions, folklore, rituals, language and knowledge).
As part of the 2018 European Year of Cultural Heritage, several initiatives and events are being organized all over Europe with the purpose of enlightening the importance and value of cultural heritage, sharing experiences and good practices of administrations and organizations, and promoting heritage-related projects.
Last May, a conference – EuropeanaTech 2018 – was organized in Rotterdam (The Netherlands) to discuss about the practical application of research concepts and latest technologies to best share cultural heritage digitally.
Another example of project that was launched to encourage sharing heritage though digital means while involving citizens in the protection of culture is the Europeana Migration campaign. The purpose of this pan-European campaign is to collect materials and stories relating to the theme of migration in Europe from cultural institutions. Cultural institutions can contribute directly by submitting their content to Europeana and there are also several collection day events organized in museums and other cultural institutions to allow the public to share their own family stories or have their personal content digitized.
The safeguard and enhancement of Europe's cultural heritage is part of the European Union's role. For several years, the European Commission has been supporting the efforts of the national, regional and local authorities in the promotion, protection and sharing of Europe's cultural heritage and has developed a certain number of programs and policies. Creative Europe is one of the main EU's program for culture. Between 2014 and 2017, about 27 million Euros were dedicated to projects related to cultural heritage under this program.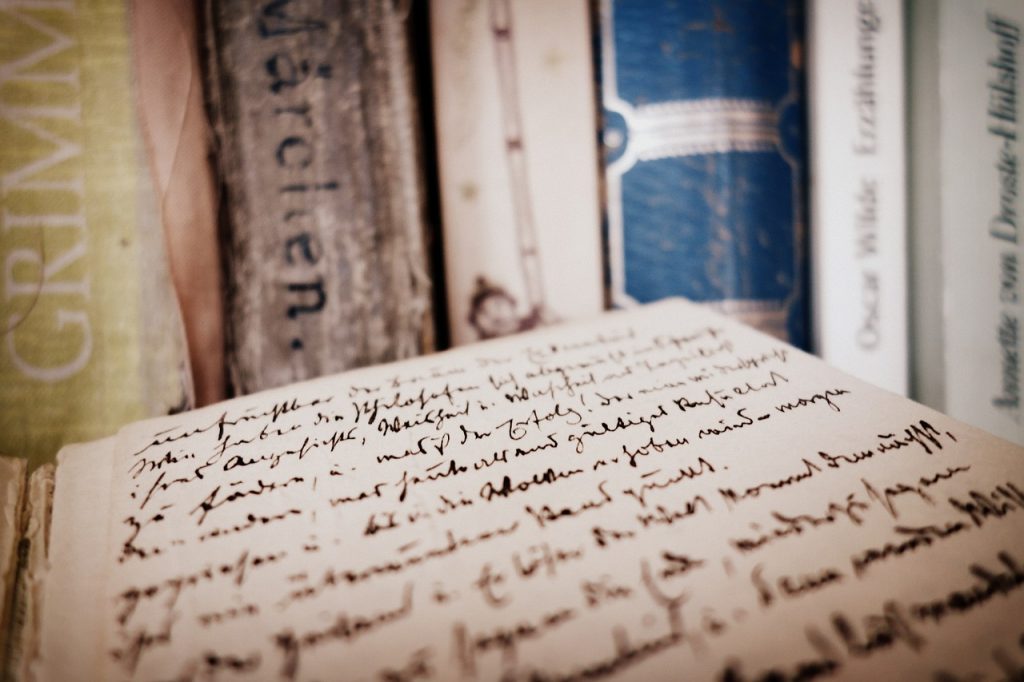 With an incredible wealth of culture and in a rapidly changing economic, and technological environment, Europe has yet many opportunities and challenges to address ahead in order to ensure the preservation of the past for the shaping of the future.