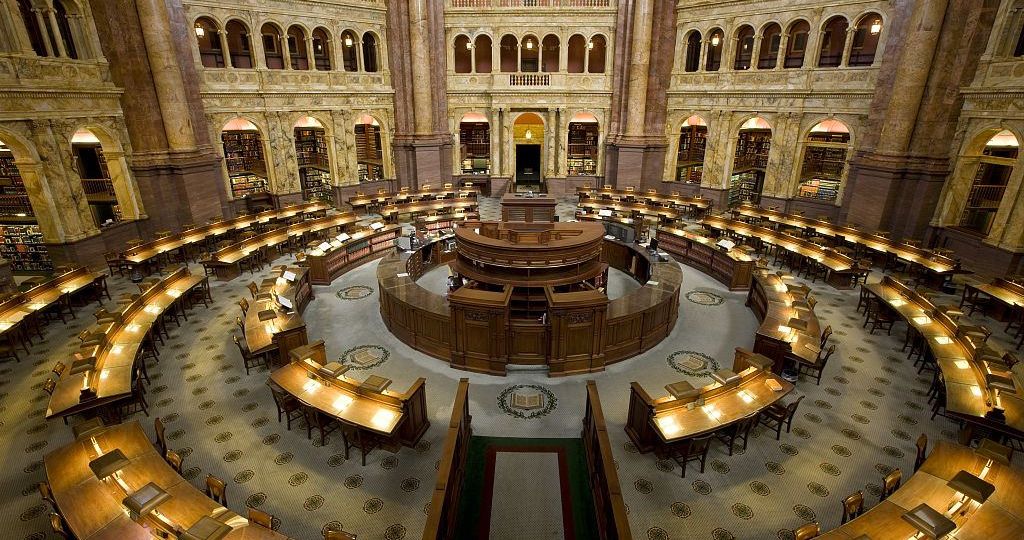 We have already participated in several events since the beginning of this year and each of them is an opportunity to meet you.
Discussing your problems, processes, and experiences help us to design the scanners based on your needs and expectations. For i2S, the satisfaction of our customers is our greatest achievement
We attended the Society of American Archivist Conference (SAA) in Washington, D.C.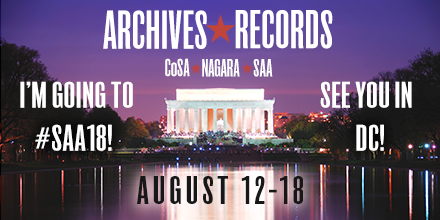 This year, the annual meeting of the Society of American Archivists was held in conjunction with the CoSa (Council of State Archivist) and the NAGARA (National Association of Government Archives and Records Administration) conferences.
This tri-conference happens every 4 years in the United-States. It includes a wide array of informative education sessions, pre-conference workshops, networking opportunities, special events, exhibits, and tours of local repositories. The annual meeting of the Society of American Archivists it typically held in late summer in different cities throughout the country.

i2S, with our US partner IImage Retrieval, exhibited a CopiBook OS scanner, the most productive high-quality A2 scanner on the market. We also demonstrated Limb Gallery, a digital repository which is the best Content DM alternative you could find nowadays.
Those events allow us to interact, listen, and contribute to this vibrant archivist community. It is a great opportunity to meet our clients (Alabama Department of Archives and History, Texas A&M, UNT…) and discuss the changing market needs of our clientele.
In the exhibitor hall, we also had the privilege to meet the President of CoSa and Nagara, Mr Tim Baker, from Maryland States Archives.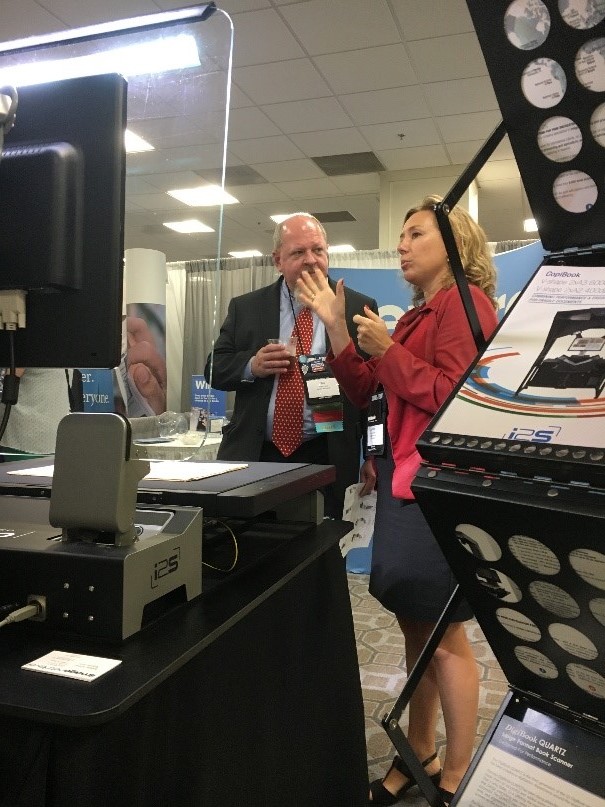 We also got the opportunity to meet one of our most prestigious clients, the Library of Congress.
Indeed, the Library of Congress use several solutions from i2S including our latest Suprascan Quarzt A0HD,the only A0 format scanner able to meet FADGI 4* requirements across all metrics.