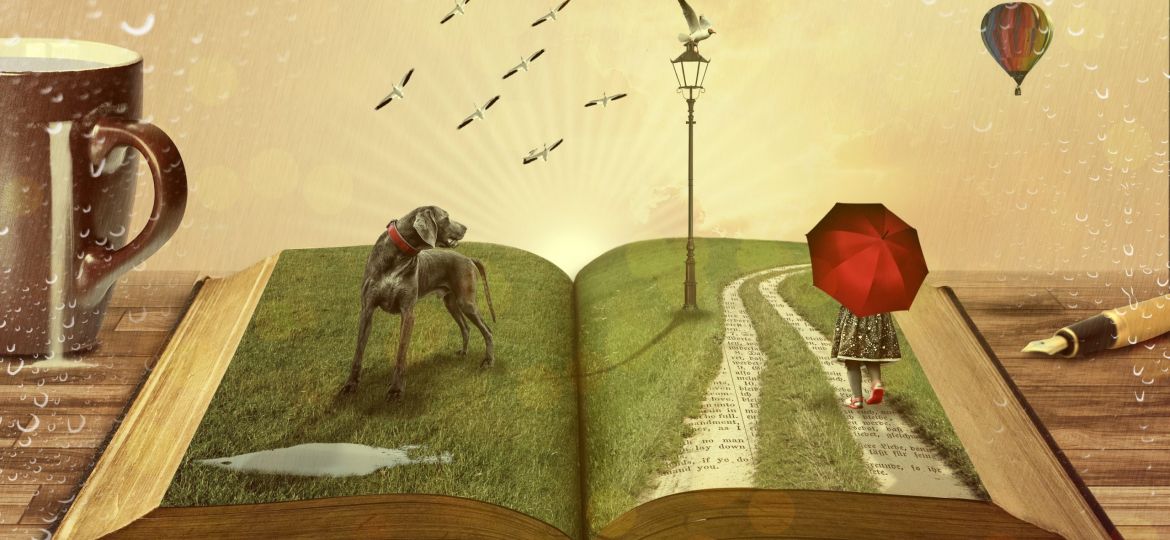 Digitization of the worldwide cultural heritage
i2S manufactures and provides the latest technologies, allowing to digitize all types of bound documents: incunabula, old books, newspapers, photographs, maps and plans, parchments, objects (3D digitalization) in any file format.
Libraries, archives centers, museums, service bureau are faced with the challenges of protecting private and public cultural heritage. Their goal is to distribute the historic works into a digital format for either archiving or sharing contents through a digital library.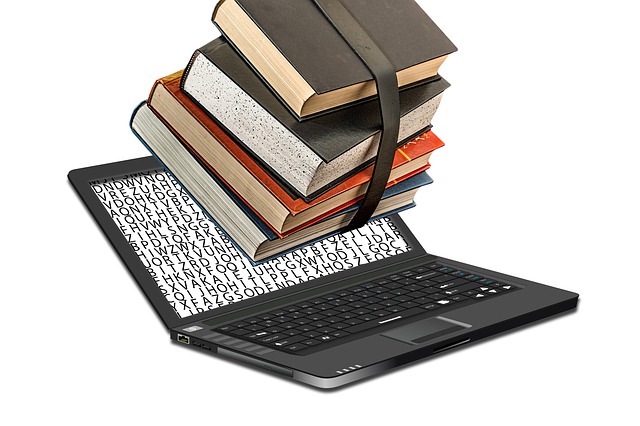 Our partners and clients have real treasures in their hands
i2S has sold book scanners and software in almost every country in the world so we can now pretend that we participate in the digitization of our worldwide history. The oldest books, the most fragile maps or valuable artworks have been digitized with i2S devices.
For example, specimen of the Gutenberg Bible, "Lost Illusions" from Honoré de Balzac and other bounded valuable contents have been digitized with i2S scanners. Also, the oldest US map has been scanned with a Suprascan scanner. Famous museums like the State Hermitage Museum in Saint Petersburgh, Russia had acquired our solutions to digitize very large paintings (2A0 size frames).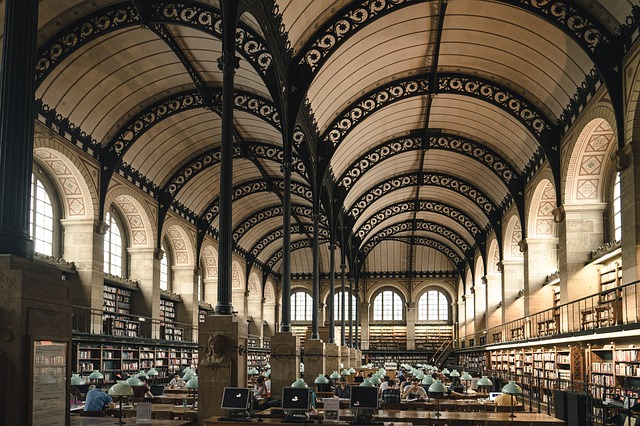 From paper book to 3 D animation with augmented reality
A few years ago, i2S launched an innovative publication: the facsimile of a book published in 1782 titled "Salle de Spectacle de Bordeaux", written, by Victor Louis, architect of the Grand-Théâtre de Bordeaux. This book originally had twenty-one architecture plates and engravings of the building, as well as ten pages of text in old French in advocacy of Victor Louis and his 7 difficult years of work.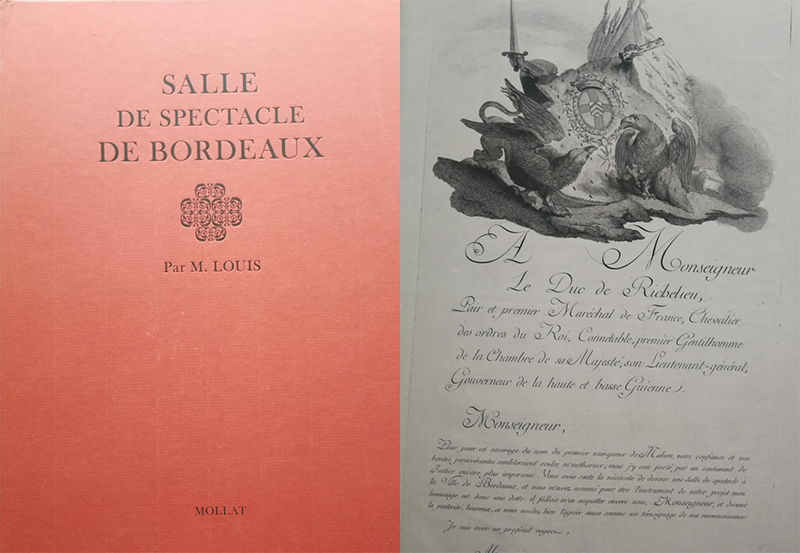 Therefore, i2S had participated in the digitization of those originals and had created this "Hyperlivre". This book has been enriched with additional content (videos and 3 D animation with Augmented Reality) to make a bridge between the past (true paper originals) and the future (3D effects).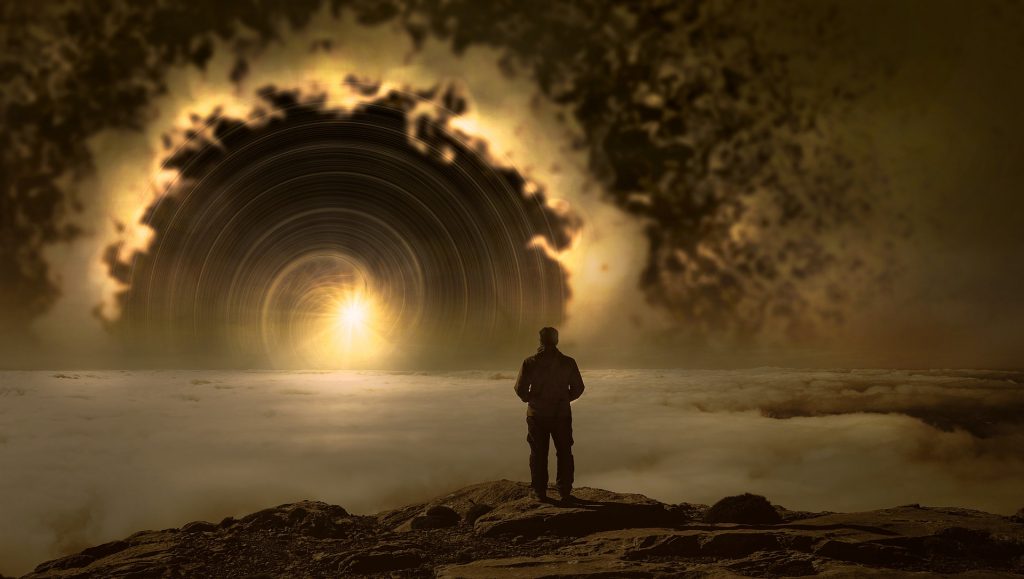 The digitization path: an exotic journey
Every year, some scanners are sold outside our usual markets. For example, one CopiBook had been sold to an individual who wanted to digitized local collections navigating from one island to another into the French Polynesia. Also, a Chinese painter had acquired a large format scanner to digitize paintings part of his own family collection.
On the contrary, digitization projects could start after bad geopolitical events. Indeed, in some countries having international conflicts or wars, and despite the ongoing situation, ensuring their cultural heritage is key. Also, after an earthquake (like in Nepal or Haiti), some valuable collections had to be digitized by the National Archives. Book scanners can deliver secrets…and also keep many others!